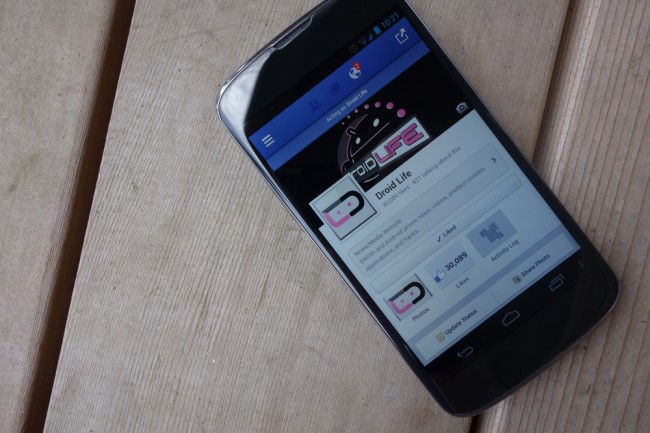 For just being Facebook, it seems that everyone and their mom have some sort of idea as to what the world's largest social network is set to announce on Thursday morning. We have heard that it was going to be no more than a new launcher/widget combo package, then it was going to be a full-blown Facebook skin atop a new HTC device. The list seemed to go on. Well, no reason to stop now, right? According to a new report out of 9to5 Google, their sources state that Facebook actually named their new product right inside the invite. It's called, Facebook Home. 
Facebook Home is in fact just a tweaked Android launcher of sorts, bringing proprietary apps like Messenger and the custom camera directly to the front of the skin. It works like the Facebook application, but is built right onto a device, bringing all of your must-have Facebook content to your eyes.
Additionally, a partnership with HTC is in the works and a new device is more than likely to be shown off this week. The phone, which resembles an iPhone 5 but a bit larger, is currently being shopped to U.S. carriers, as well as a large marketing campaign is to take place to support the device. It's cute to see the words "large marketing campaign" and HTC in the same sentence.
Anyways, if this truly is a real Facebook phone being announced, I am more than excited to see how the youth of this nation feel about it. After all, they will be the only ones buying it.
Via: 9to5 Google