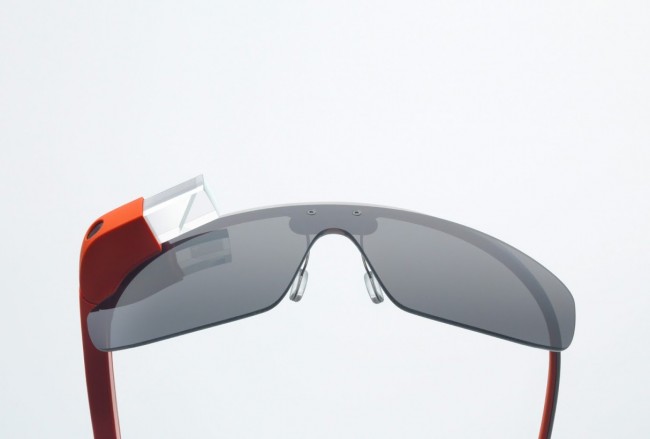 Today is the day that Google begins sending out invites to winners of the #ifihadglass challenge. A few weeks ago, Google took to social networking sites, looking for ideas on how average people would use Google Glass if they had them. If your idea was good enough, you could receive an invitation to be an early user of the hardware, given you paid for them and could afford a trip to either San Francisco or New York to pick them up. 
Google has released a statement on their Google+ page, informing folks to check their inboxes and Twitters to see if they won.
There were so many creative, diverse, and (sometimes) crazy applications. We've certainly learned a lot through this whole process and it's inspiring to hear how much passion there is for Glass.

Now for the really exciting bit… we know you've all been waiting patiently, which is why we're pleased to announce that the results are in. Over the next few days we'll be sending out invitations to our Explorer Program through Google+ and Twitter. So, keep a lookout for tweets and G+ posts from @projectglass and+Project Glass to see if you've been invited.
If you receive an invite, let us know and we will throw an e-party for you!
Via: +Project Glass