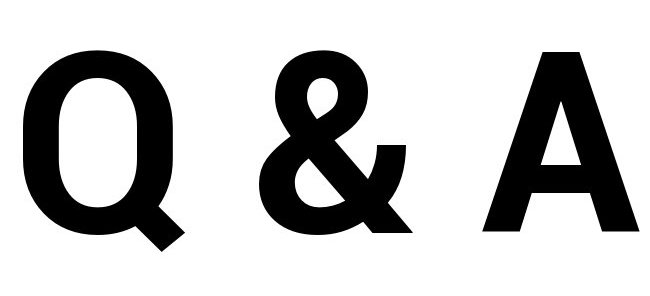 As March is wrapping up, and we roll into Q2 of 2013, it's time to submit your questions for Volume 11 of the DL Q&A Sessions. For some time now, we have been fielding a lot of your questions, whether they be personal, funny, or Android related. If there is something you need/want to know from the DL staff, now is the time to ask!
On Friday, we will go through them all and select a good amount to feature in a post on Friday. Drop down below in the comments section below and submit those questions.
To see all of our previous Q&A's, check them out here.