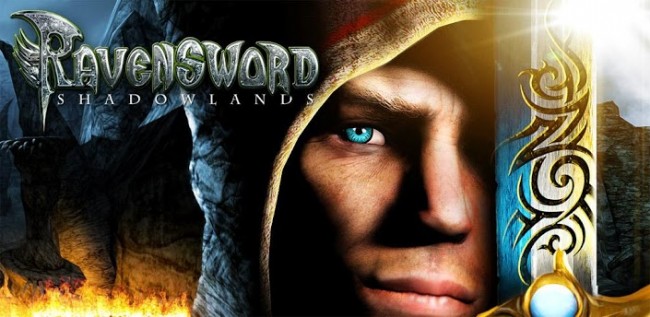 This early morning, an epic game by the name of Ravensword: Shadowlands arrived on Google Play. The game is an RPG, but brings one of the largest and most immersive worlds to mobile devices ever seen. In the game, you play as a hero who must find powerful weapons, collect rare items, and basically solve the mysteries and beat the baddies. 
Features:
Enormous 3d world to explore
First Person and 3rd Person on the fly switching
Gorgeous and realistic scenery
Ragdoll Physics
Hundreds of items to use
Reflex and precision based combat with manual blocking and dodging
Flying Mounts
Tons of enemy types including huge prehistoric creatures. (including massive T-Rex's)
It costs a whopping $7, but you will be happy to know it works on my full list of devices, which is rather extensive, so you shouldn't run into any compatibility issues. Go enjoy yourself.
Play Link ($6.99)