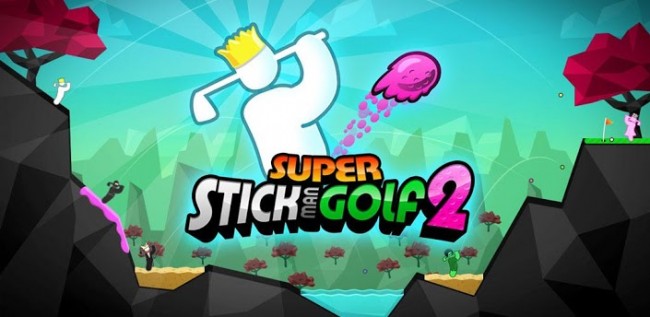 The highly-anticipated sequel to Super Stickman Golf has finally arrived. After a year's wait, you can now go pick up Super Stickman Golf 2 in Google Play, for free. The game is an all-ages feast of custom characters, whacky courses, and friendly competition. 
The game features 20 dynamic courses, along with a full multiplayer function, giving the game some excellent replay-ability.
Pick it up and I'll see you on the green.