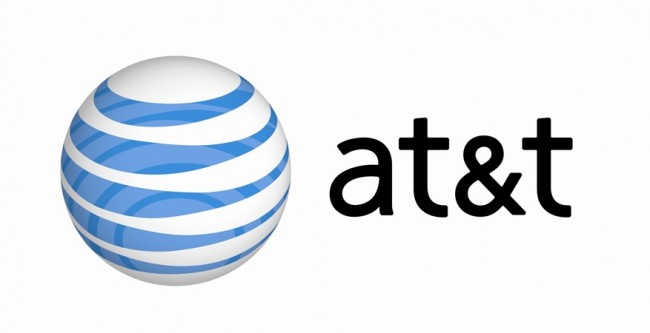 Today, AT&T announced a couple more 4G LTE markets here in the U.S., bringing their total to a respectable 153 markets give or take. What I enjoy most about these posts is that I learn more about this country of ours. For example, I had no idea there was a Cleveland, Tennessee. Neat.
New markets:
Cleveland, Tennessee
Macon, Georgia
Augusta, Georgia
Via: AT&T
______________________
Some of our best videos.