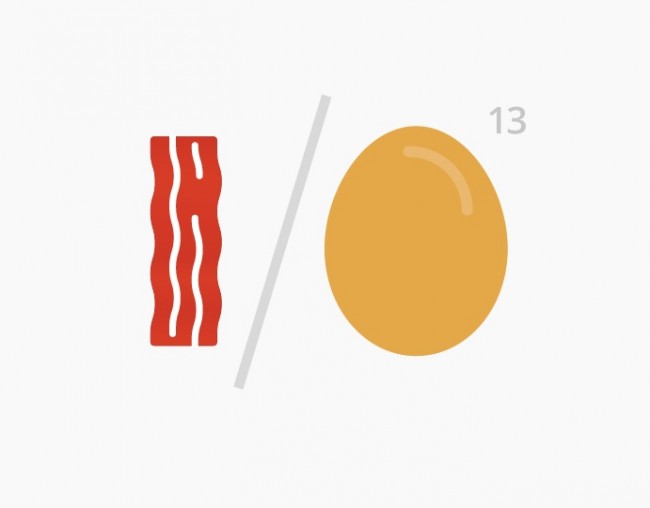 Google published the rest of their official Google I/O 2013 page today, which we took a minute to poke around on after receiving our press invite this afternoon. I have to admit though, that we weren't half as clever as other attentive minds of the internet who realized that the front page was interactive and filled with more Easter Eggs than you can probably count.  
As you tap on either the I or the O, you'll see code line up at the bottom of the page. If you click in a series of correct Is and Os, you'll see a button turn green before shuffling you off to a new page filled with secret, interactive joy (be sure to click on the surprises). If you are wrong, the button will turn red and allow you start over.
The comments over The Next Web are filled with codes, two of which we have used in the images of this post. As to not ruin the rest of the surprises, we'll leave you to tapping away your own codes to reveal other goodies. Be sure to share them in the comments.
Bacon:  10010000
Bowling:  01110101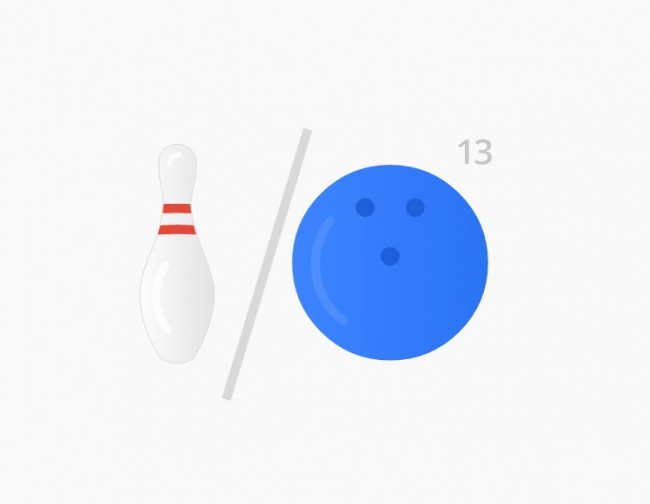 Via:  Google I/O | The Next Web