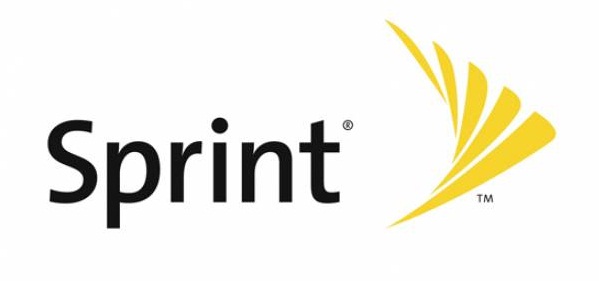 Sprint launched nine 4G LTE markets this morning, ranging from Texas up to Pennsylvania. This brings their grand total of live markets to 67. They are still currently working on some major areas such as Los Angeles and San Francisco, so that number is sure to rise in the short future.
New markets:
Altoona, Pa.
Asheville, N.C.
Columbus, Ind.
Elkhart/Goshen, Ind.
Hammond, La.
La Crosse, Wis.
San Juan, Puerto Rico
Statesville, N.C.
Temple, Texas
If you are currently on Sprint and live in one of those markets, this Monday is looking pretty good for you.
Via: Sprint