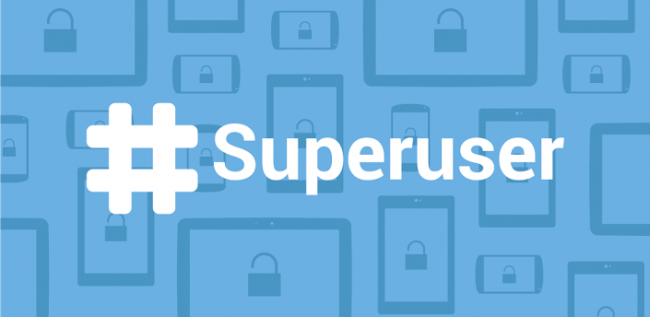 This morning, Koush launched his all new Superuser application to Google Play. Just last week, Koush detailed why there needed to be another Superuser app, and the reasons listed are pretty good. For starters, the app is completely open source, comes with pin protection, is and always will be free, and comes with proper multi-user support for Android 4.2+ users. 
Features:
Multiuser support
OPEN SOURCE (https://github.com/koush/Superuser)
Pin protection
Manifest permission support
Per app configuration
FREE
Request timeout
Logging
Notifications
Proper Tablet UX
If you plan on using, make sure your device is already rooted or at least running a custom recovery.
Play Link