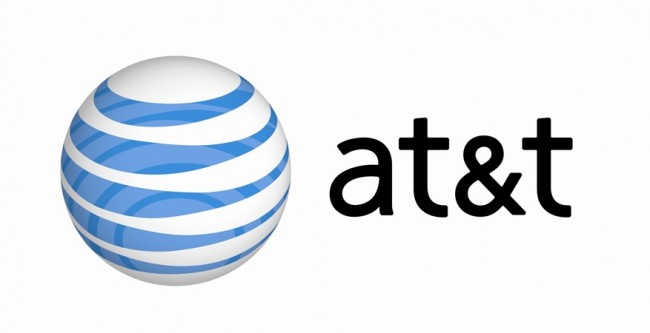 In a new deal announced yesterday, AT&T and General Motors announced that next year your car will soon be working on the same signals as the phone in your pocket. 4G LTE will be added into Buicks, Chevys, GMCs and Cadillacs starting next year. AT&T's Ralph de La Vega said they are working with GM to provide a "connected car base, and provide unique and relevant services."
LTE will power the entertainment system found in the dashes of the cars, allowing for streaming music, videos and directions. This connectivity will also allow your car to become a WiFi hotspot for devices without cell connection, a lifesaver for any road trippers out there. Combine this with GM's OnStar technology and you have got yourself some well-connected vehicles. Look for this tech to start being installed sometime in 2014.
Via: AT&T
______________________
Some of our best videos.