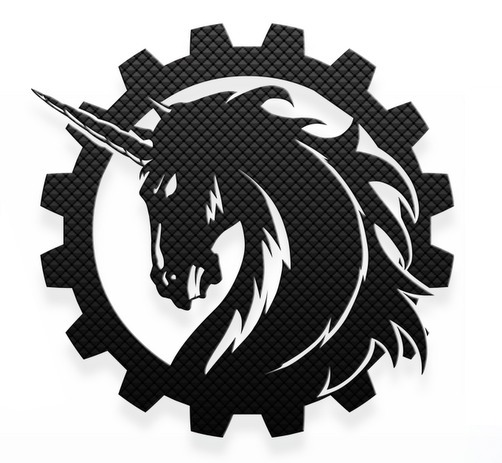 This morning, the first AOKP build built off Android 4.2.2 has been uploaded and posted for everyone's enjoyment. The build focuses mainly on bug fixes and a smooth merge from Android 4.2.1. Additionally, more devices such as the Motorola DROID 3, DROID 4, RAZR, and Bionic are also getting in on the Jelly Bean fun thanks to new maintainers, dhacker, Hashcode, and Quan. Good work, fellas! 
For a full list of supported devices and downloads, head to their webpage right here.
Via: AOKP
Cheers ~jb, XphoneCGH, and lvlorpheus!