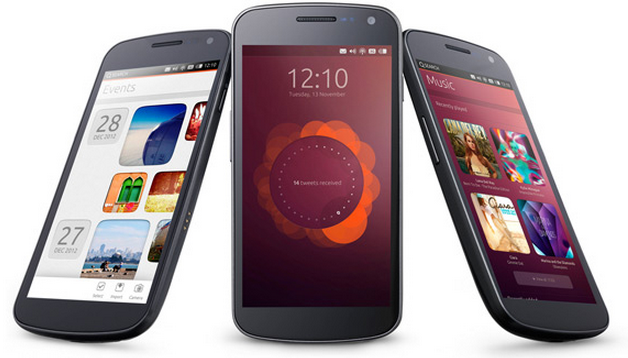 It's finally Thursday and if you have been paying attention, you would know that means it's finally Ubuntu Day! This morning, Canonical released the developer previews of Ubuntu Touch that was built to allow developers an early access until the OS's official release slated for some time early next year. 
Currently, the OS is only available for flashing to the Galaxy Nexus (GSM 'maguro" variant only), Nexus 4 "mako," Nexus 7 "grouper," and Nexus 10 "manta." If you have any other device than those listed, do not attempt to flash. These builds are intended for developers only and other than it just being a pretty UI, there are hardly any working apps or anything a normal consumer would consider useful. But then again, after flashing, returning to stock Android is very simple.
If you are still interested, they have also listed device specific issues that you may run into after flashing. For example, "In rare circumstances, the Nexus 4 may get into a state where it may not boot at all after the battery is drained ( even into recovery ). If this happens, the only way to restore it is to disassemble the back of the phone and unplug/plug the battery connector."
Now that you have been fully warned, let's do this!
Full flashing instructions here.
Via: Ubuntu Wiki