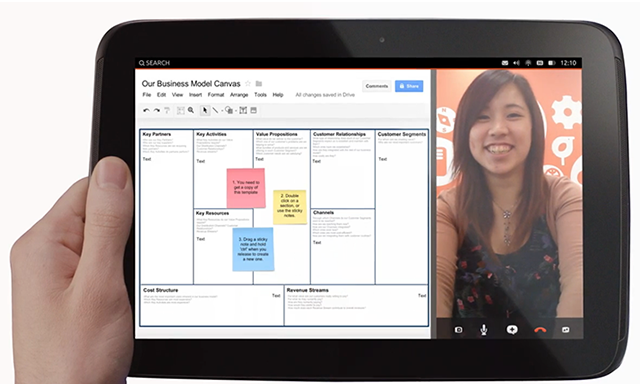 Following the announcement of developer preview availability, Canonical announced this morning that a tablet-friendly version of Ubuntu will be ready for Nexus tablets starting this Thursday. Developers can load the OS up on either Nexus 7 or Nexus 10 devices, which has a new multitask interface which is previewed in the video below. 
Well, I must say I am sort of relieved that this had zero to do with HTC. Developers and tech enthusiasts, are you excited for all of this Ubuntu stuff?
Via: Ubuntu Developers
Cheers Jared!