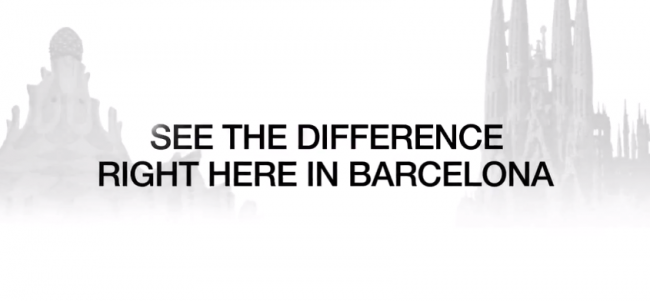 Starting next week, the mobile landscape will change greatly as LG is set to announce and show off their new 2013 smartphone lineup at MWC in Barcelona. While we have already seen their new Optimus G Pro in the flesh, this new teaser video hints that we might be seeing a couple of mystery devices as well. 
As you will notice in the video, they put emphasis on a few letters such as G, F, and V. What each letters means, whether they stand for the the name of a new device or something along those lines, who knows.
As for OEM's teasing devices, I'm about worn out after HTC's month-long campaign.
http://youtu.be/gVfvjjwfy2o
Via: LG