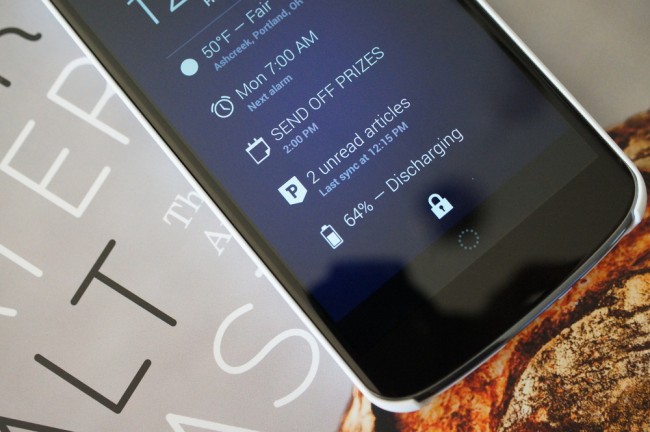 Press, our favorite feed reader application on Android, received an update today to add extension support for the hottest app on the block right now, DashClock. This new extension will show you unread counts for articles, as long as you have it set to sync automatically in the background. Otherwise, it'll just show a "0" until you manually refresh it.
In order to use this new extension, you'll need Press and DashClock. With both installed, add DashClock to one of your lockscreens, press the "Add Another Extension" button, and then choose "Press."
If you are a big feed or Google reader user, you should really check out Press even with its $2.99 price tag.
Play Link $2.99)
Cheers Michael K!