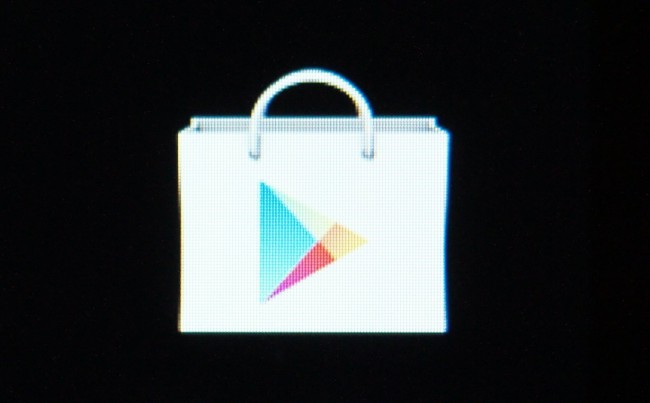 If you are looking for a new game to take up your time, Google Play is offering up a whole bunch of sales today and here's a few to get the ball rolling for you. I would like to personally recommend Karoshi, which is a fun platformer, where the main objective is to find ways to kill your character. Lots of fun with that one. Beyond that, Tiny Bang Story is a very popular game, as well as They Need To Be Fed. All good games. 
Today's sales:
MouthOff ($1.00)
Clear Vision 2 ($0.99)
BallDroppings ($0.99)
The Enchanted Kingdom ($0.99)
Romance of Rome ($0.99)
The Tiny Bang Story ($0.99)
Puddle THD ($0.99)
Karoshi ($0.99)
They Need To Be Fed ($0.99)
To find more app sales, check out AppSales.