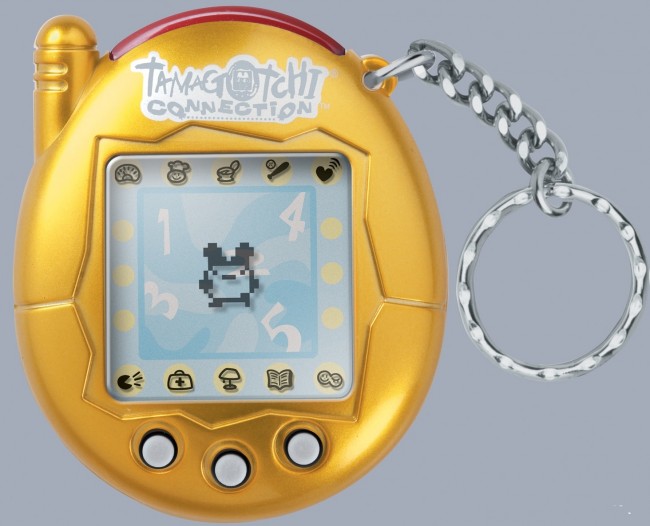 Well I hate to say it, but I called this one. Today, to celebrate 16 years of business, Tamagotchi has come to Android. Yes, it is very hard to believe it has been that long since these little creatures were all the craze, but while I can admit to being a fan of Pokémon, I can't say the same for Tamagotchi. I was still too young to even take care of a digital pet.
The app is free and features "higher resolution" than the originals. Not that achieving that would be impossible, given the original pets were made up of about 5 pixels. Either way, if you have a child that needs a pet, one that you don't actually have to take out, go grab it in Google Play.
Play Link
Cheers Ashley and Mike!