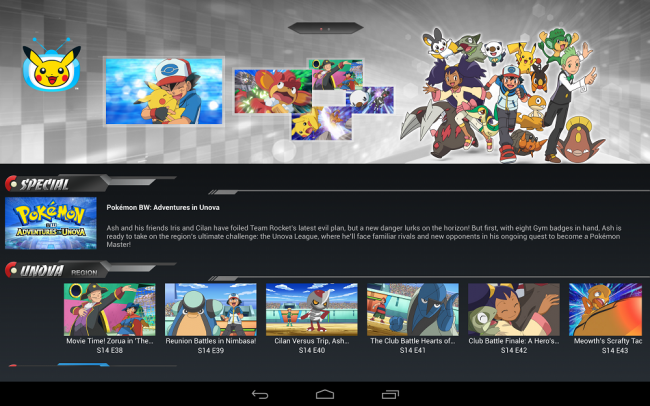 I won't spend too much time on this one because I'm afraid no one will care, but if you grew up with Pokémon like I did, this is a sweet chance to relive some of those classic episodes. Today, the official Pokémon TV app hit Google Play, giving free access to a ton of older and new episodes of this show. 
I'll be spending the rest of this work day going through season 2, which is of course the most epic, given that Mewtwo decides to come slap Ash in the face and you have Gary who is the biggest a-hole in Pokémon history. Anyways, go get some if you feel up to it.
Via: Phandroid
______________________
Some of our best videos.