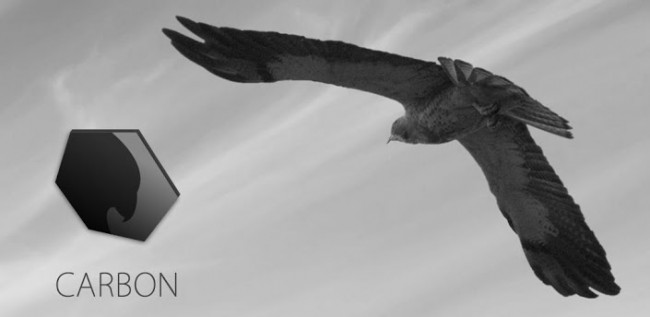 Application updates are in the house. Today, we have the first major update of Carbon for Twitter, some minor fixes and additions for Flipboard, and of course, yet another update for Sliding Messaging.
To get the links and full changelogs for each update, check down below. 
Carbon for Twitter:
Notification bug that crashed after tapping
Repeat Notifications
Notification bug that crashed app when Avatar couldn't be loaded
Retweeting, adding to Favorites, and Deleting tweets did not update Cache.
Direct Messages Delete bug wasn't saving changes
Long press bug on Messages
Composition Screen Account Selector bug
User Profile Bio: tapping on Mentions & Hashtags bug.
Timeline duplicated tweets on concurrent refreshes
Compose bug that didn't allow tweeting at 140 characters
Verified & Private badges
Quick mentions on Compose Screen
Flipboard:
More bug fixes
Now you can select "Save image to device" for any post with an image and it will be saved to your Gallery. Tap and hold on the post, or open the sharing menu to access this option.
Resolved problem with retweet button
Install size has been reduced
Sliding Messaging:
More quick updates and some changes how notifications are displayed.
Now, if any of you have Sliding Messaging installed on your device, you have probably noticed that this app receives about one hundred updates a week. While I appreciate this speedy work of the developer, is it just me that gets somewhat annoyed when I have to update the same app several times a day? That could just be me. By no means am I actually frustrated, but I did feel like pointing that out.
Either way, go enjoy your updates.
Play Link: Carbon for Twitter | Flipboard | Sliding Messaging