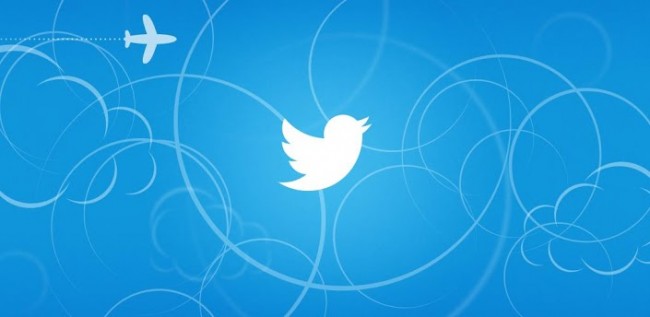 Today, Twitter is releasing an update to their official Android application which brings improvements to their already decent Discovery and Search features. From now on, all tweets, trends, and activity will appear in a single stream for easy use. Furthermore, when searching, all relevant results (photos, tweets, etc.) will also appear in a single stream. Looks like someone at Twitter had a light bulb go off over their head.
To peep the full feature changelog, look below. 
Discover: Now all the content in Discover — Tweets, Activity, Trends and suggestions of accounts to follow — appears in a single stream, on both iPhone and Android. You can also dive into Activity and Trends from new previews at the top of the Discover tab.

Search: Search results now surface the most relevant mix of Tweets, photos, and accounts, all in one stream (similar to the stream in Discover). We've also added a new search button to Twitter for iPhone, letting you search from anywhere within the app. (This button was already available in the Android and iPad apps.) Look for the magnifying glass icon next to the button you use to compose a Tweet.

Connect: To provide a simpler experience in the Connect tab, the default view is now Interactions, which shows you new followers, retweets and mentions. If you prefer to view only your mentions in Connect, you can adjust the default in settings – find the "Connect tab" option and select "Mentions only".

Links: Click a URL in a Tweet to go directly to that website from any timeline and get to content highlighted on Twitter faster. (Previously, when you tapped any part of a Tweet, it would first expand and then a second click was required to get to the website.)
The update doesn't appear to be live yet, but it will be soon.
Via: Twitter