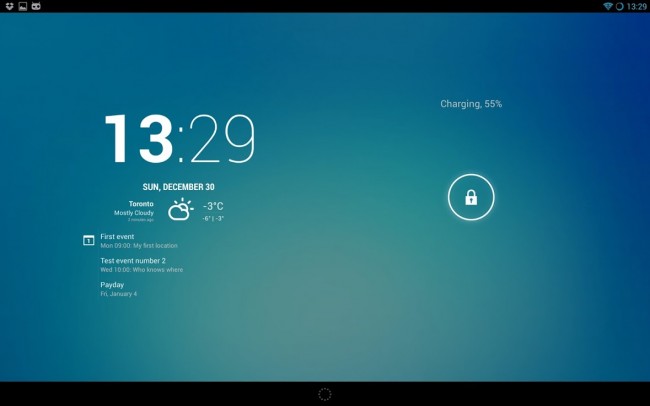 Cyanogenmod's new Chronus clock widget is no more. Shortly after publicly announcing this new CM feature, the team received a Cease & Desist from a company who had previously trademarked the name "Cronus." The CM team wanted to make it clear that their clock is in no way similar to this other entity's software, nor is it infringing on the trademark, however, they are not about to spend the money it would cost to fight this.
So now it's time to rename the widget! They aren't necessarily holding a contest, as the team gets to decide on the final name, but they are asking for your help over at their Facebook page.
Via:  Facebook
Cheers tjhrulz!
______________________
Some of our best videos.