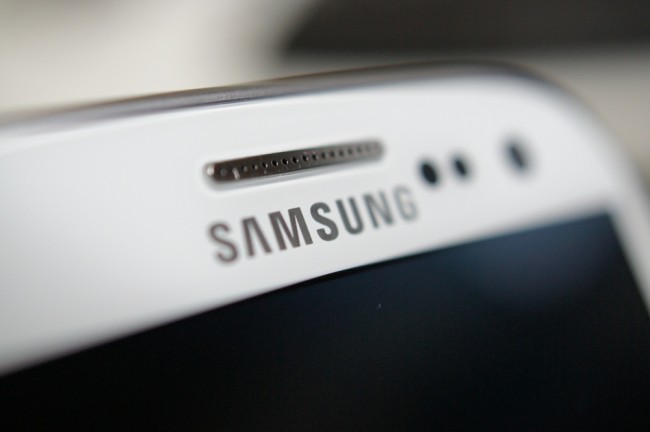 It's not an exaggeration to say that Samsung dominated the sales of the last quarter in 2012. According to the results, Samsung shipped 63 million devices, easily passing the likes of Nokia, Apple and RIM. That number accounts for 30% of the worldwide shipments of smartphones.
The report also notes that 2012 was overall a good year for the mobile market. The overall number of devices shipped was up some 42% from the year before. Samsung definitely has the lead though and are looking to capitalize with the Galaxy S4 coming some time this year, we just have to wait to see how big it will be.
Via: CNET
______________________
Some of our best videos.