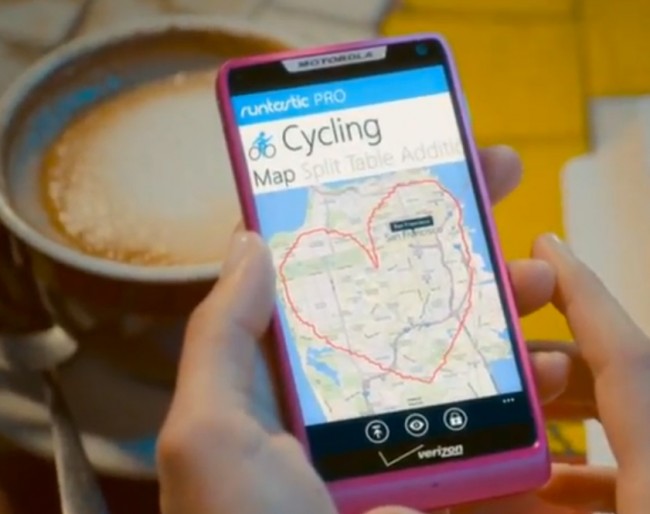 Remember the pink DROID RAZR M that we told you about yesterday? It's now available! If you can withstand the 4-block long lines that are likely forming for this limited edition Valentine's Day-inspired device, then you'll be pleased to learn that it'll only cost $50 on contract once you get to the front. Remember that it's limited, which usually means collector's item. Must have! Can't live without! OK, I'll stop now.
You can see the pink wonder in action below in Big Red's newest commercial. Of course a woman is holding the phone. Sexist. 
http://www.youtube.com/watch?v=tLcHWjyKFag
______________________
Some of our best videos.