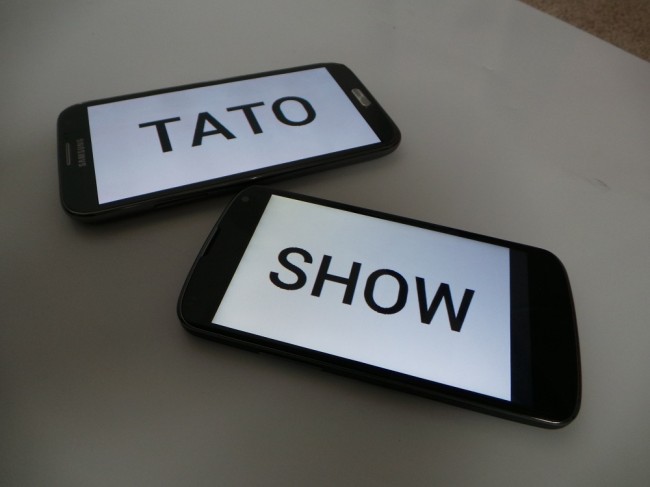 Tonight, I'll be going live for the second time on the Tato Show: After Hours with my buddy Dave Kover and Miranda aka "Mimsy" McCuller. We will also have a very special guest, Mr. Marques Brownlee who runs the YouTube channel MKBHD. He is a master device reviewer and director extraordinaire. I'm really excited to have him on so it should be a good show. 
We will touch on a few subjects that are Android related like the Motorola "X" phone, Apple's stock free fall, and why some app/game developers still don't seem to care about Android. We will also have some talk on the upcoming Super Bowl goodness, which is of course a subject very close to my heart. To top it off, if you have any questions you would want me to ask Marques, shoot them down below and we will be sure to get to them.
Reminder: This is an after hours show, meaning you can expect some language to be NSFW, but we'll make a point to try and keep it clean. Sometimes, the Internet brings out the worst in you though.
The show goes live at 7PM PST (10PM EST) and we will have a chat and video embedded below for your viewing and listening pleasure.