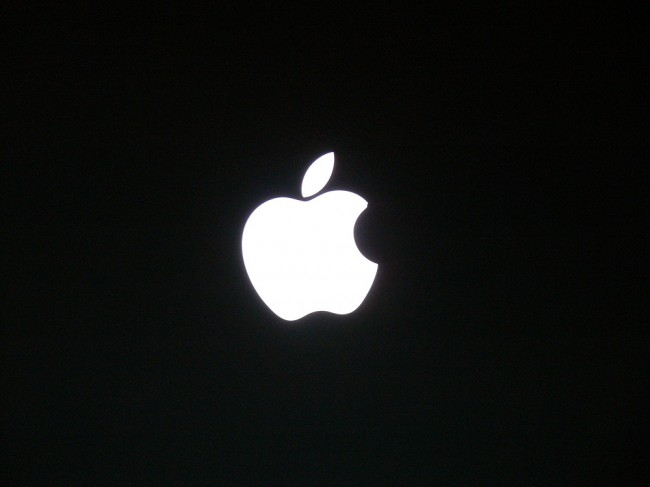 This afternoon, Apple released their Q1 2013 earnings report, breaking records and clearing their own projections for the quarter. Cupertino posted $13.1 billion in profit on $54.5 billion in revenue which is far higher than last quarter's $8.2b profit on $36 billion in revenue. 
For Apple, iPad sales and iPhone sales had a good helping hand in that, with the company moving 47.8 million iPhones last quarter, up from the 26.9 million they sold the previous quarter  To top it off, they sold 22.9 million iPads (all models combined I'm guessing), which dwarfs the 14 million they pushed during Q4 2012.
Later today, Tim Cook and CFO Peter Oppenheimer are scheduled to give remarks and answer investor questions at 5PM EST.
Usually this is when we should have some witty commentary about Apple's stock or something like that, but whatever. I'll let you guys talk it out down below.
Via: The Verge