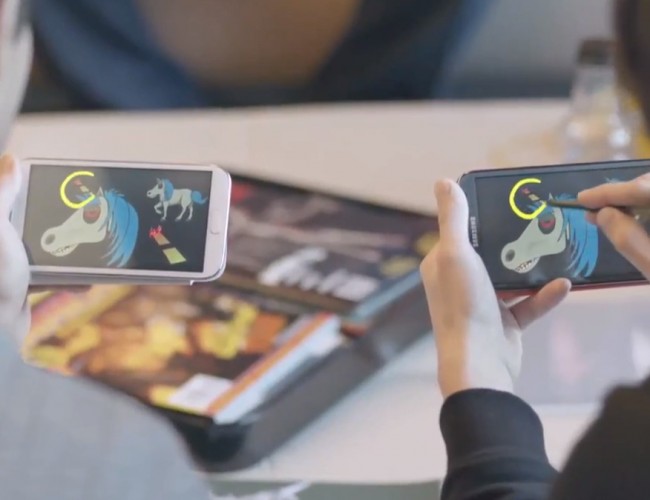 To show off the business-readiness (SAFE) of the Galaxy S3 and Galaxy Note 2, Samsung has released a new TV spot that features a fictional mobile gaming company whose employees are stuck in a world of Blackberries as business phones. Well, Blackberries as business phones and iPhones as their "home" phones. As one would expect, Samsung highlights the powerful business sharing tools, levels of encryption, and multi-tasking abilities of their current lineup, while also taking jabs at the guy in the sportcoat who thinks a Blackberry means "business."
Oh, the game they are creating is called "Unicorn Apocalypse." Who doesn't love unicorns? 
http://www.youtube.com/watch?v=5fcUf4d-Y3s
______________________
Some of our best videos.