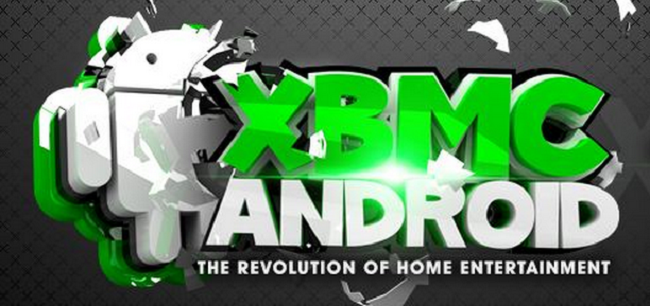 For fans of XBMC, this should make you happy. Last night, the team introduced the first "user-friendly" version of the application, which actually runs alongside an additional media player, but makes for a much better user experience on the device. I personally have not tested it out yet, but people on XDA are reporting pleasant results so far. 
Down below, we have added in a link to the forum where you can download the necessary files and get to streaming. XBMC released a promo video as well which is embedded below, but I would probably stay away from that. Don't say I didn't warn you.
http://youtu.be/Pr_PyCjYp6o
______________________
Some of our best videos.