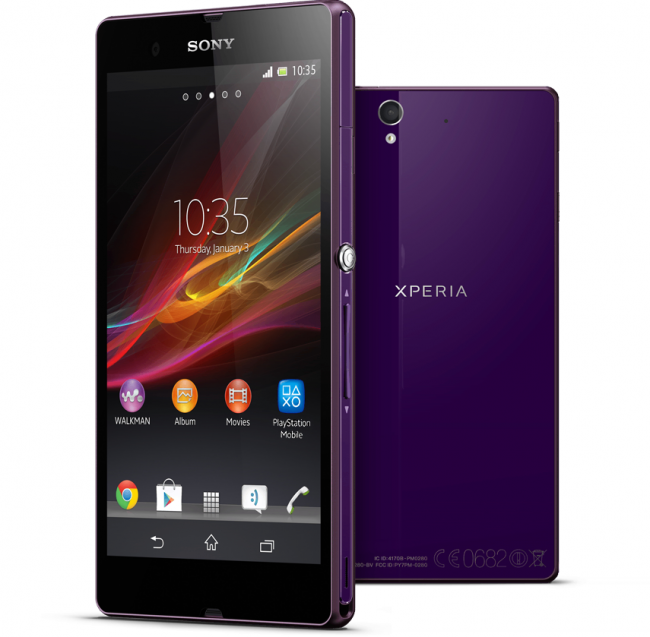 Kellex and myself have had no problems sharing our love for the new lineup of Sony Xperia devices. Today, Sony has announced that the new Xperia Z will receive an update to Android 4.2+ sometime shortly after the device's launch, which is still a mystery except for sometime during Q1. 
Xperia Z launches on JB 4.1, but will receive 4.2 shortly after launch. As always, we'll share more info on this over the coming weeks on the blog.
And of course, we are still awaiting details on what carrier(s) we can expect to see the device launch on. This lack of information has sort of left us somewhat frustrated, given the Xperia Z and ZL are the first devices to come from Sony that have us legitimately excited.
Now would be a fantastic time for Sony to prove they have what it takes to compete in terms of hardware and recognition of people's desire to be on the latest version of the Android OS.
Via: Phandroid | Sony Mobile