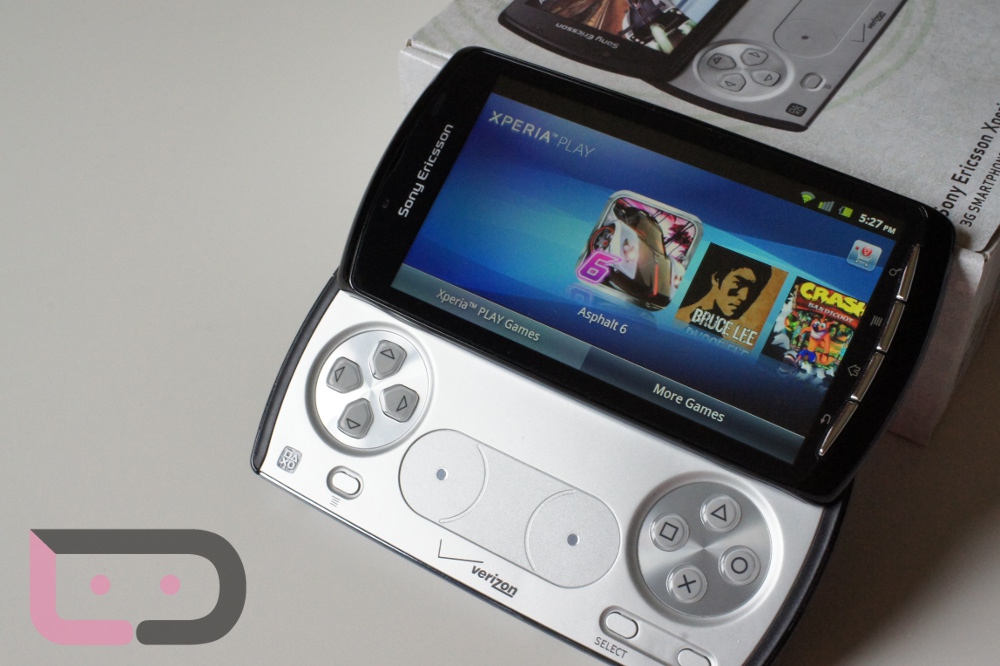 Yes, this will only be relevant to the handful of people with Sony PlayStation certified devices, but hey, we figured we should spread the love. Starting today and for the following six weeks, PlayStation Mobile is handing out a free game every seven days for anyone rocking a certified device.
This week's game is Samurai Beatdown, so I will continue to feel justified in not owning one of these devices. On the other hand, I really wouldn't mind getting my hands on the Xperia ZL. I want it now.
If you want your free game, go here.
Via: Sony Mobile