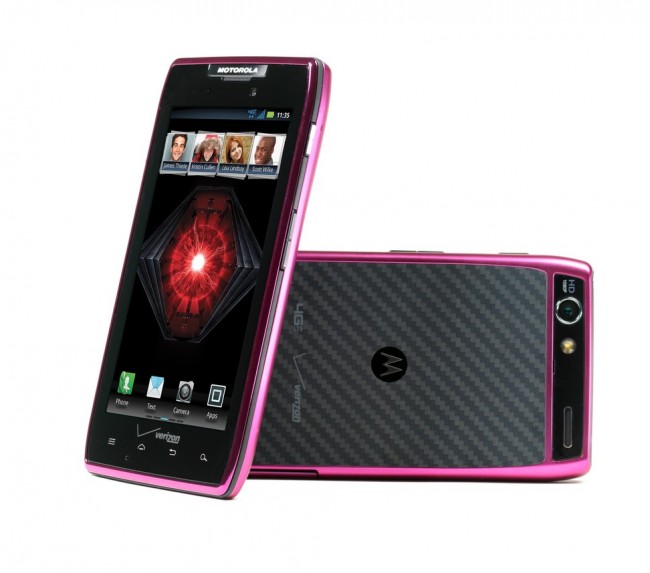 Can we just start referring to Dan Rosenberg (@djrbliss) as Mr. Root? The man that seems to have rooted every single Motorola device over the last couple of years has done it again, only this time with the original DROID RAZR and RAZR MAXX running the latest OTA update of Jelly Bean (Android 4.1.2). That would be the update that was mistakenly pushed to your device on X-mas Eve.
For those of you who lost root during the update and have been waiting patiently for a new exploit to be found, your time has come.  At this point, the method only works from a Windows PC, but it's as simple as can be. At the source link, you'll find a .zip file with a .bat file inside that needs to be run with your phone attached to your Windows machine with USB Debugging on.
Go have some fun. Be sure to donate to the cause if you can, and thank Mr. Root.
Via:  DroidRzr
Cheers @P3Droid!