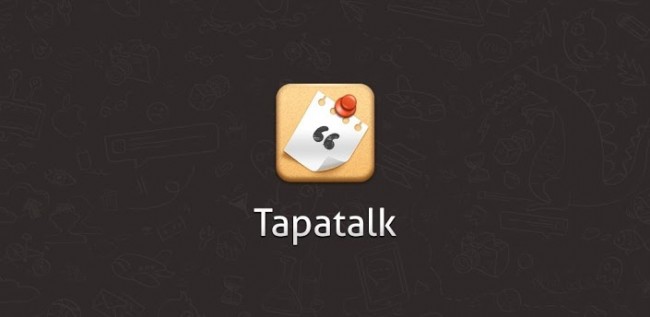 Back in December, the Tapatalk HD beta was released to Google Play. After a few weeks, tablet owners that double as forum junkies can now purchase the finalized app, but you may want to hurry. For a limited time, the developers are offering the HD app for just $0.99, instead of the full price of $4.99. The sale will last 24 hours, so you may want to get on that ASAP. 
Tapatalk HD is one of the most comprehensive forum apps on Google Play. Featuring push notifications, a larger gallery for viewing photos easily, and even moderator options which allows the folks in charge to slam the ban hammer every now and then.
If you tried out the beta, let us know if you think this app is everything it should be.
Play Link ($4.99) $0.99!
Cheers WinDroidGuy!