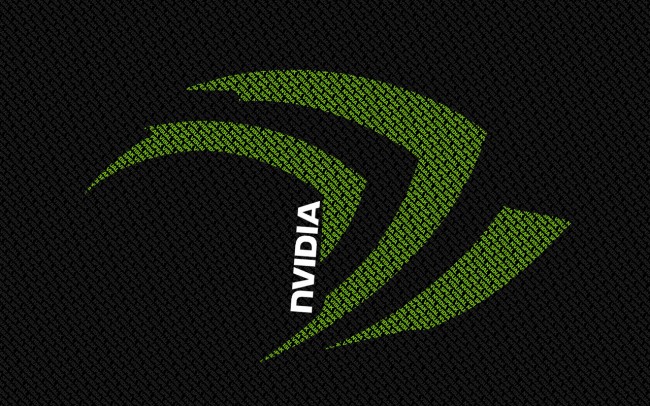 Well, here we are at CES 2013. The first of our many press events starts tonight at 8:00PM Pacific and is hosted by NVIDIA, here at Rain Nightclub in The Palms.
We really aren't sure what to expect tonight, but NVIDIA always puts on a good show at CES. Any chance we see the Tegra 4? Maybe another ultra cheap tablet? Some other kind of surprise?
You'll find a live blog below, but we also have a live video embed of the event so you can watch along with us. Get ready!