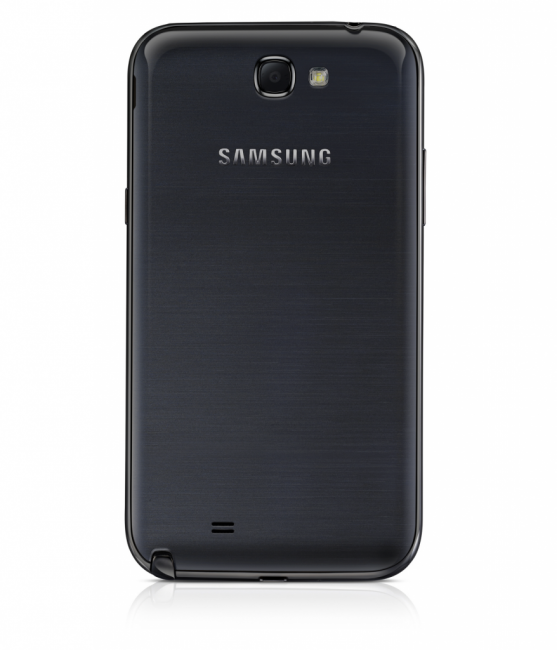 If a Samsung Galaxy Note 2 in Marble White or Titanium Grey weren't satisfying your smartphone design needs, and maybe a traditional black was more your thing, get ready! According to a press image (above) that is reportedly real, it looks like an official black version may be on the horizon.
This wouldn't surprise us, especially after Samsung only released the Galaxy S3 in white or blue at launch, but later followed it up with a variety of special edition colors, including brown, red, and black. While there is no carrier branding on this particular image, you can imagine that at least one carrier will attempt to take this color as their own. (Wait, is black a color?)
As someone that was excited to see phone manufacturers start to include color options in phones over the last year, even I can admit that this big ol' beast in black looks mighty fine.
Via:  Android Slash | SamMobile