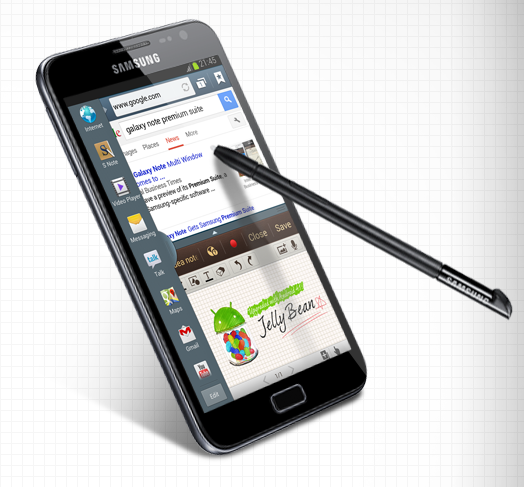 Today, Samsung has confirmed that they will indeed be updating the original Galaxy Note to Jelly Bean, bringing their premium suite of applications and features to the 5.3″ device. Included in the premium suite is the popular multi-window feature, as well as other apps like Paper Artist, Pop-up Browser, Easy Clip, and more. 
No official word on when owners can expect the update to roll out, but it shouldn't be too far out with Samsung creating landing pages for the update.
Any OG Note owners in the building?