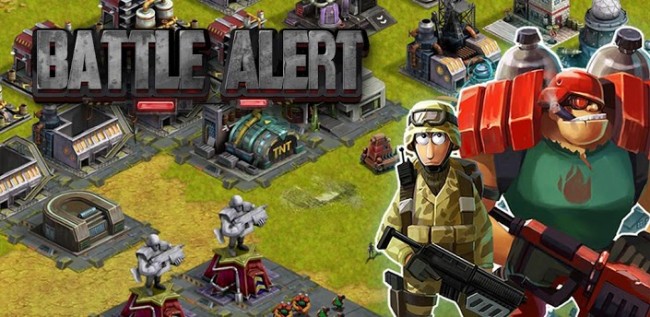 For fans of real-time strategy games and epic tower defense gameplay, check out Battle Alert – Red Uprising. Since hitting Google Play, the app has seen some crazy download numbers, which always reminds me that people are very passionate about these types of games.
The objective is to build up your army and destroy the opposing forces that march on your land. Much like other games of this genre, there are in-app purchases after the free initial download. That comes with the territory.
Check it out and see if it is to your liking.
Play Link