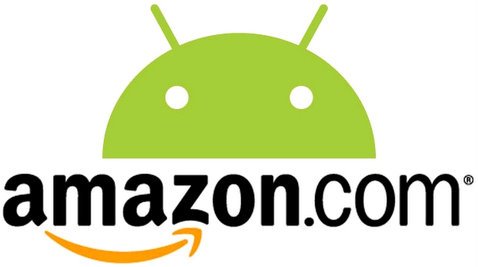 We're days away from 2013, so as we inch closer, the deals for our favorite apps, accessories, or phones are starting to creep in. The first notable sale we noticed, was one through Amazon and their Appstore. While I probably haven't used the service in over a year, I fully understand the importance of its "Free App of the Day" deal, which is highlighted in a "Greatest Hits" section for the time being.
What you'll find in here, is list of important apps from the last couple of years that people downloaded like crazy. If you happened to miss one, you can grab any or all of them for free, some of which are normally priced at $15. On the list, we have apps like Splashtop Remote, OfficeSuite Pro, TuneIn Radio Pro, Gravilux, Radiant HD, and more.
Via:  Amazon
Cheers Jason!
______________________
Some of our best videos.