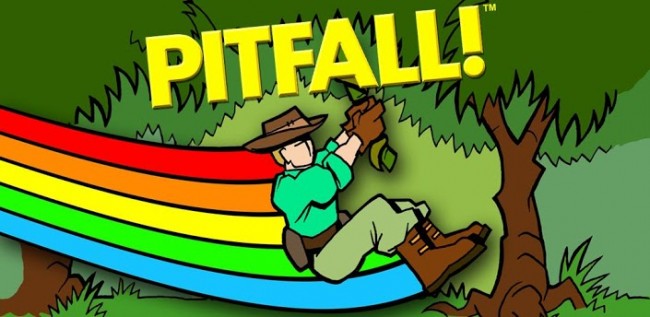 This morning, the re-imagined Atari classic Pitfall! has made its way to Android. Thanks to Activision, we have another great game to get us through the holiday break. The game plays much like Temple Run, but with many more environments which could help the replay value. What makes it even better is that its completely free on Google Play. 
The "Free Runner" evolved! Navigate through constantly changing environments as you make your way through narrow trenches, dark caverns, and cascading waterfalls with cinematic camera angles.
Level up and trade in your loot for a trove of game changing powerups that can be used to enhance your experience and customize your wardrobe
Pitfall! Relic Rush Mode — test your skills and challenge your friends across 12 all-new custom stages of Pitfall! Relic Rush.
Top your friends' scores on Twitter and Facebook and stake your claim as the real king of the jungle!
Easy swipe and tilt controls allow you to jump right in!
Jump on it.
Play Link