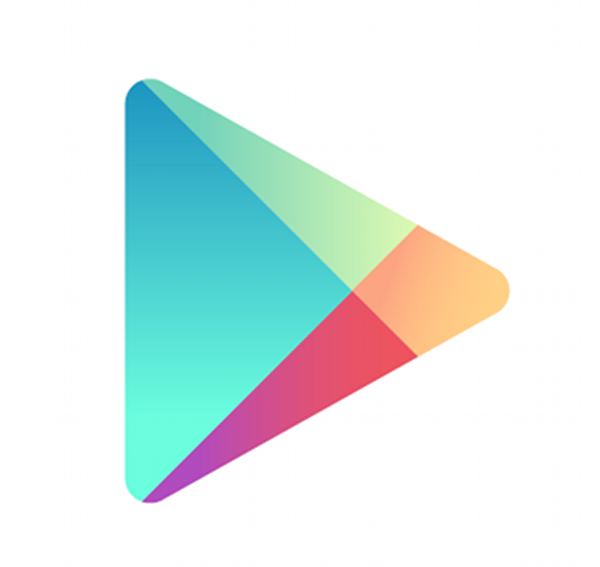 This morning, Google announced the availability of the Scan and Match feature for Google Play Music users. The feature, that went live last month for European users, scans the music you are uploading from the desktop Music Manager and then instantly makes it available from the cloud in minutes instead of hours.
Our new music matching feature gets your songs into your online music library on Google Play much faster. We'll scan your collection and quickly rebuild it in the cloud – all for free. And we'll stream your music back to you at up to 320 kbps.
Go try it out. I uploaded a 12 song album in literally 15 seconds and it was available instantly on my Android device. This is going to save people a lot of time! Thanks, Google.
Via: Google+