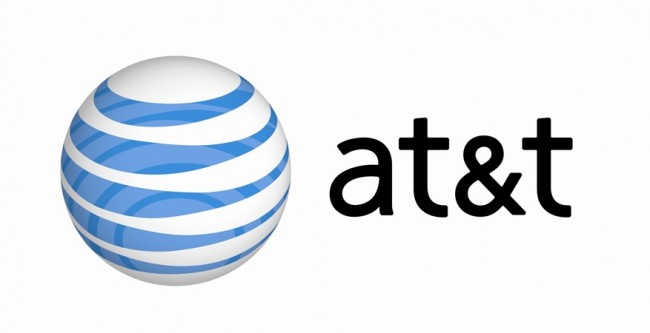 This morning, AT&T announced five new cities to receive their 4G LTE service. It may be no where near the type of light up that Verizon has set to take place on Thursday, but for AT&T customers, this is always a good thing.
Cities to receive 4G LTE:
Green Bay, Wisconsin
Oxford, Mississippi
Tucson, Arizona
Springfield, Massachusetts
Melbourne, Florida
Expansions:
Salt Lake City, Utah
Los Angeles, California
Springfield, Illinois
Phoenix, Arizon
Via: AT&T
______________________
Some of our best videos.