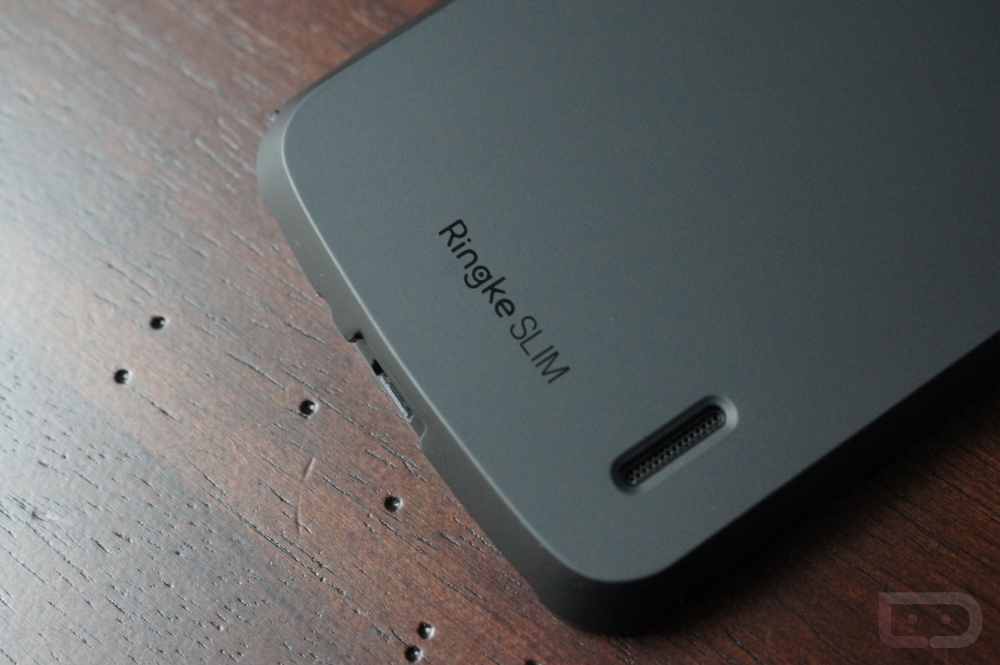 Last week, during a quest to find the best Nexus 4 case, I found an option from one of our favorite case companies, Rearth. Their Ringke SLIM for the Nexus 4 was available on Amazon for $9.99 in a variety of colors, so naturally, I jumped on it. Unfortunately, the original version of the SLIM had some fit issues near the volume rocker, making it a bit uncomfortable to use. But thankfully, Rearth didn't waste time in releasing a revised version with optimal fit. This new version showed up in a set on my doorstep yesterday, so let's talk about it. 
As you'll see in the pictures below, nothing has changed at first glance. It's still ultra-slim and adds almost no bulk, something I always look for in a case. The volume rocker fit issue has definitely been addressed, and the case fits perfectly. All ports are exposed and it has a soft finish, that can actually be a bit slippery at times. It's about as minimal as it gets, with almost zero branding other than the "Ringke SLIM" mention at the bottom of the case. The case is easily applied, giving just enough protection to anyone who is worried about cracking their new Nexus 4. An added bonus comes in form of front protection. Each of the four corners of the case sticks up just enough so that you can lay the phone face down, yet keep the glass off of whatever surface it is laying on. The Ringke SLIM is also thin enough that wireless charging still works, something the Bumper case can't say. (Update:  Wireless charging does still work with the Bumper on. Had issues last night, but works fine today.)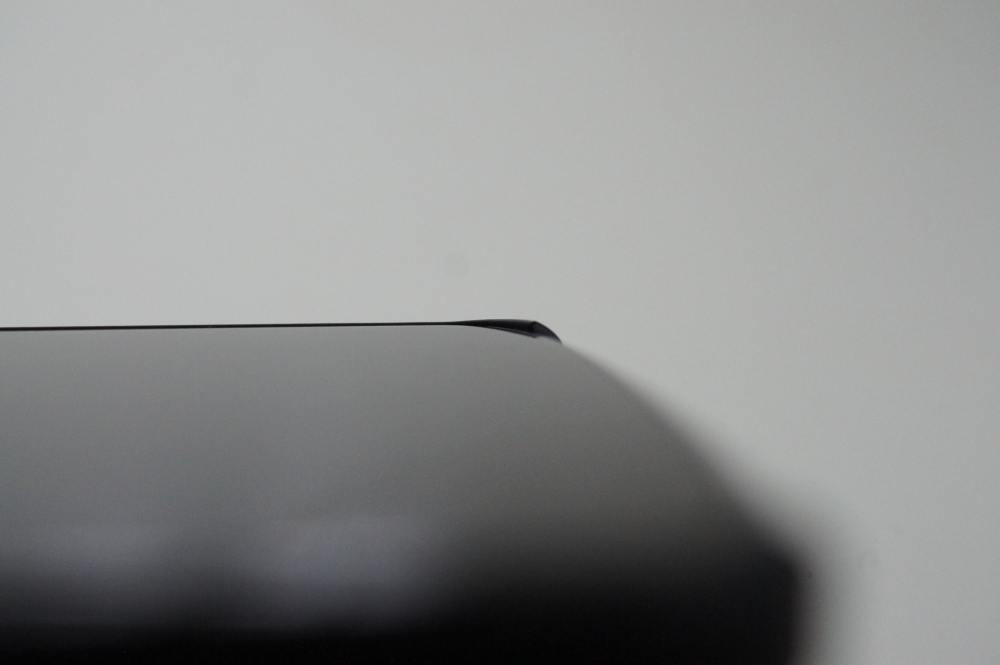 The grey color is probably my favorite, but it also comes in white, black, and blue. It's not the fanciest case ever made, but it's very minimal and well worth the price.
Oh, I also ditched my official Nexus 4 bumper already, as it added too much bulk for my liking. This is my case of choice.
Amazon Links:  White | Grey | Black | Blue
Gallery
[nggallery id=38]