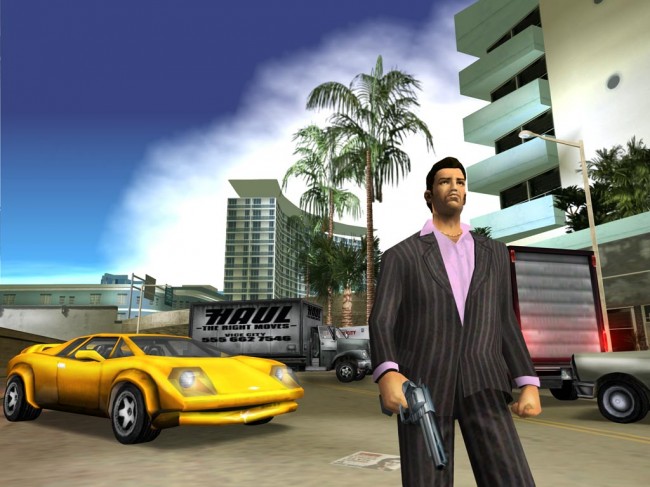 Finally! It's back! After almost a week's worth of delay, Rockstar has republished Grand Theft Auto Vice City to Google Play. Last week, Android users ran into some technical difficulties with the title, but it looks like R* has been able to clear that up.
The game is listed as $5, even though I think we deserve a couple days of 50% off. Oh well, we have Google Play Christmas sales coming up anyways.
Play Link ($4.99)
Cheers Ryan and Shayne!