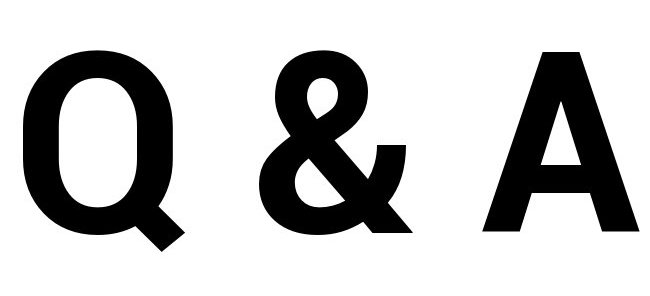 There aren't many new phones on the horizon to hypebeast, but we do have a bunch of recently released phones worth talking about such as the Nexus 4, DROID DNA, and Galaxy Note 2. We also have CES in Las Vegas to look forward to next month in early January, which Kellex and myself will be attending. With these Q&A Sessions, this is your chance to ask us your dying questions that need answering, whether it's Android related or not. Feel free to have some fun with it and we will do the same!
At the end of the week, we'll grab a handful of questions and let the team take to answering them. And for everyone asking, we will feature a few in this week's Droid Life Show! Ready? Drop in the comments and let us know what's on your mind.
To see all of our previous Q&A's, check them out here.