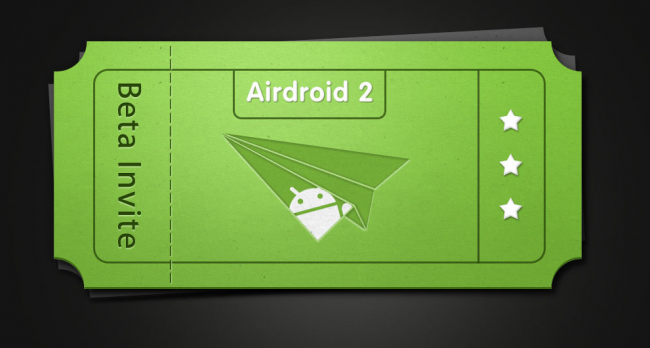 People love AirDroid. From looking over reviews of the app in Google Play, you can see that it's a pretty incredible app that allows for the management of your Android devices through your computer. Well, it looks like AirDroid 2 is on the way! The developers have called for beta testers, but it doesn't look they're taking everyone. You must supply some basic info, but then also give them a brief description about your job and how you utilize AirDroid. 
As for what's new, it appears there will be a new Wireless Management feature baked in. According to the site, you will be able to manage your device from an AirDroid account anytime anywhere, no longer needing to be on the same WiFi connection.
If you're up to the task of three months of testing AirDroid 2, then go sign up!
Sign Up 
Cheers Allan!