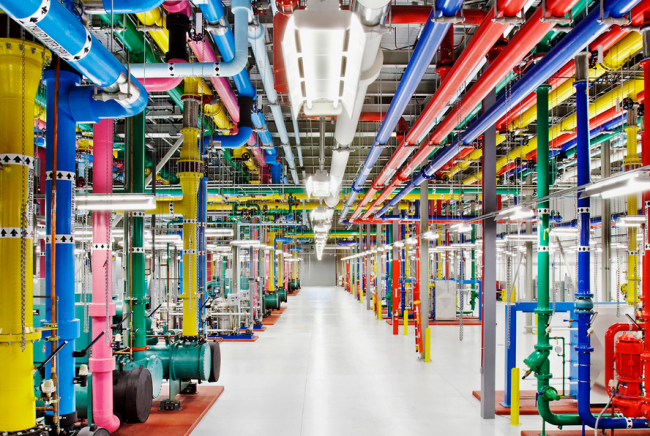 According to Goldman Sachs, the best estimate for how much it would cost Google to have a complete Google Fiber roll out to the United States would cost roughly $140 billion. That's $140,000,000,000. That's a lot of zeros. Technically, Google's yearly budget for such projects is $4.5 billion, which means we could be waiting quite some time before others outside of Kansas City experience 1Gbps download and upload speeds.
Other estimates were done to see how much the cost would amount to if they decided to only light up half of America, which still equaled to about $70 billion. That's just $25 billion over the amount of cash that Google has on hand during any given day of the week.
Come on, Apple. Lend a helping hand?
Via: BGR