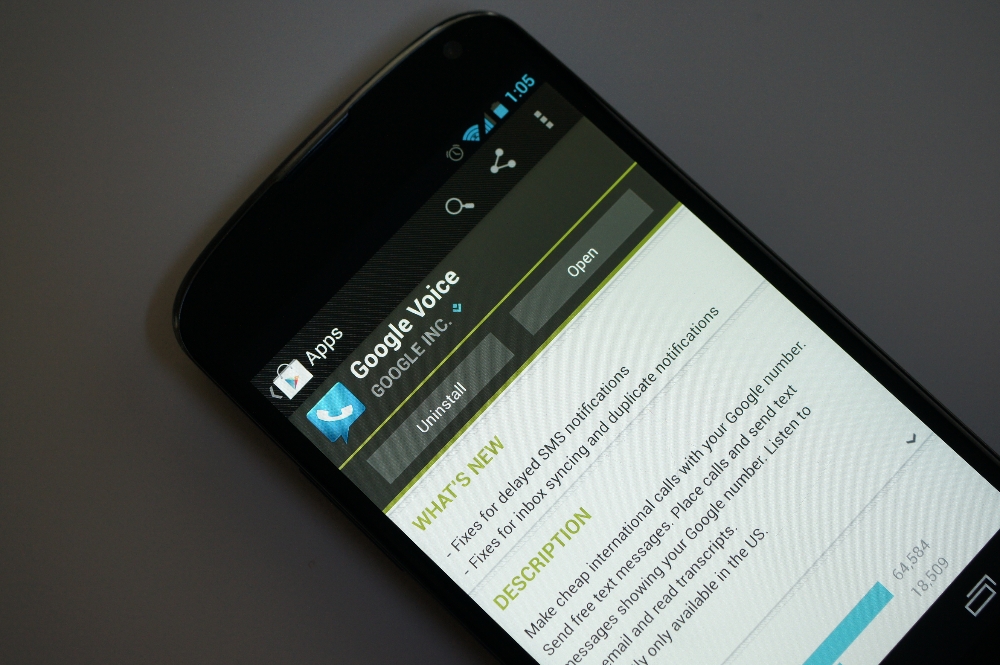 On the heels of the major Google Search update that just rolled out, which includes a handful of new Google Now cards, we also get a minor update to my favorite app of all time, Google Voice. It's nothing more than a bug fixer, taking care of delays in SMS notifications and inbox syncing issues, but hey, we'll take it.
Cheers Grady!
______________________
Some of our best videos.