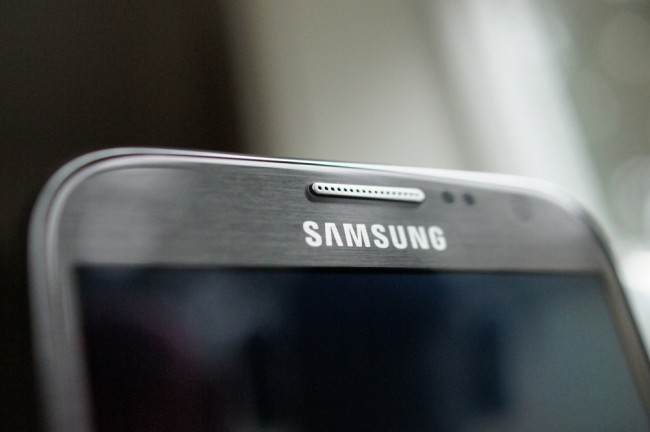 New rumors out of Korea and obtained by SamMobile, introduce us to Samsung's "Project J," which could be the codename for the new Galaxy S device, along with a new Note, and a big ol' 13.3″ tablet. According to this rumor, "Project J" will be introduced in April as the next generation of Galaxy S devices, something we assume means Galaxy S4 (or Galaxy SIV). Their sources had no other details, but that shouldn't surprise anyone that followed the maximum security that surrounded the Galaxy S3. 
Other than the new Galaxy S phone, these rumors suggest that a new Note-style device will arrive for Europe. It won't have S Pen functionality, and is more of an entry-level device to get users into bigger screens than anything. The S Pen feature set will all be Note exclusives.
Last, this rumor suggests that Samsung is interested in building a 13.3″ tablet with keyboard dock to take on Asus and their Transformer line. SamMobile's sources wouldn't specify the operating system, so it could be Windows 8 or Android.
The Galaxy S3 and Note 2 still seem so fresh in my mind, that it's hard to even start dreaming about what's coming next. Are you ready for Samsung to introduce new devices or are you satisfied with what you've got?
Via:  SamMobile