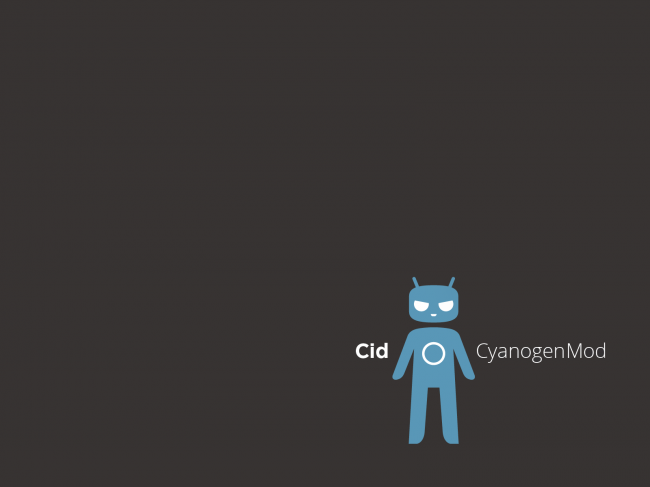 Today, the CyanogenMod team announced the roll out of official nightly builds of 10.1 for the Nexus 4, with Nexus 10 builds on the way. The team is still merging code for 4.2, so until all of that is said and done, all other devices will continue to receive nightlies of Android 4.1+. To get your nightly fix, head on over to their downloader site here.
This is why buying a Nexus device has its benefits.
Via: CyanogenMod
______________________
Some of our best videos.