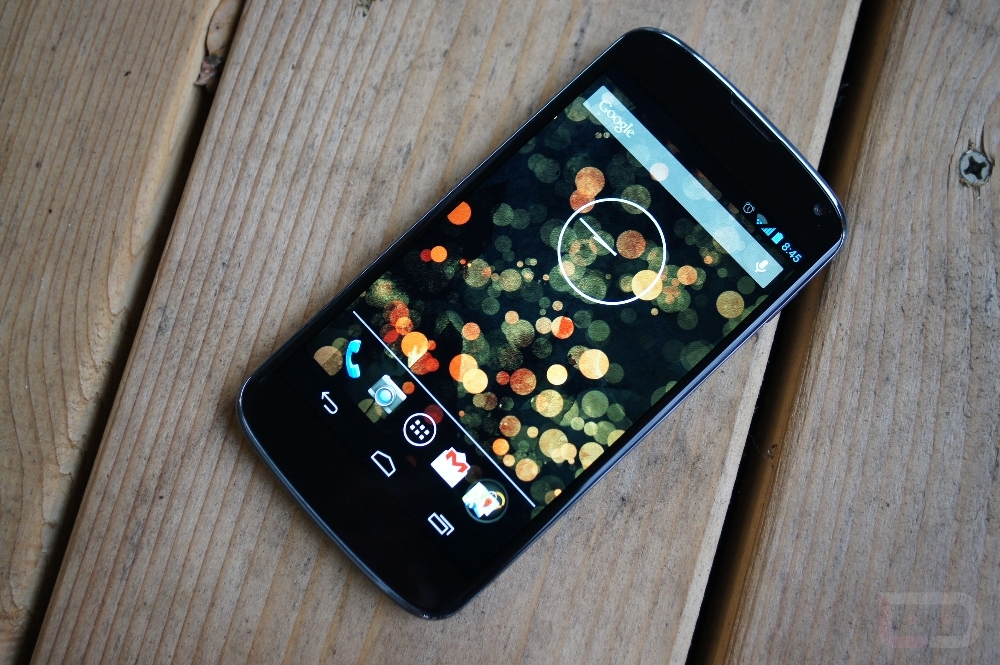 If you missed the first batch of Nexus 4 devices that went on sale a couple of weeks back, now is your chance to try to snag one before they are all gone, again. The device is available in Google Play for $299 (8GB) and $349 (16GB), so quickly, hit up the link below.
Update:  Gone in seconds. Process filled with errors and checkout failures. What a mess.
Update 2:  Google has added a notice at the top of the Play store page, assuring us that the Nexus 4 is not sold out. They are simply experiencing a spike in traffic and cannot keep up.