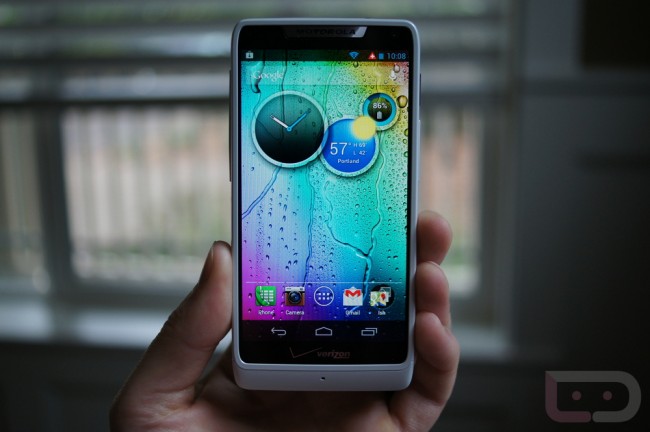 If you're thinking about opening a line up on Verizon, the DROID RAZR M can be had for just $50 through Verizon's new holiday "Share Everything" promotion. Currently, the RAZR M is listed for $99 through Big Red's site, so if you were going to jump on it, you might want to give it a day or so to reflect the price change. No word on if some other devices will see a price drop, but we'll keep you posted. 
Check out this semi-sweet TV spot for the new promotion. Although, I can't say it really makes me jolly about tiered data.
http://youtu.be/xOeuZQjnt04
______________________
Some of our best videos.