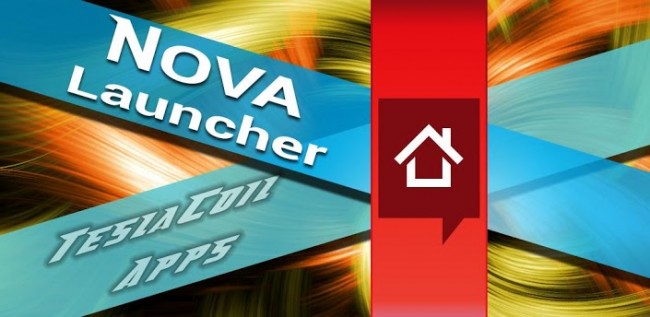 Nova Launcher received a much-needed update last night to make it compatible with Android 4.2. The default icon set was changed to the new 4.2 set, a new Quick Settings action was added, and a bunch bugs were squashed. I'd say that it's nothing major, but in reality, it sort of is major as it allows the app to work on the newest version of Android. Go get it!
Cheers Justin and everyone else who sent this in!
______________________
Some of our best videos.